Are you a book distributor?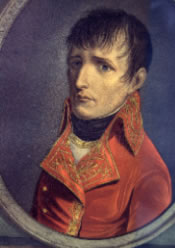 FROM:
"Revue du Quintidi"
by Duplessia Beutaux
Editions Gadoury distributes its books in most European nations and in many other countries worldwide.
So, whether you are close by in North Savoy or far away in another part of the world; whether big or small, we are interested in meeting you.
It is without doubt that distribution is of huge importance and hence, we are available to meet you for
any kind of proposition.
Contact us!